One to One Mindfulness - Online & In-Person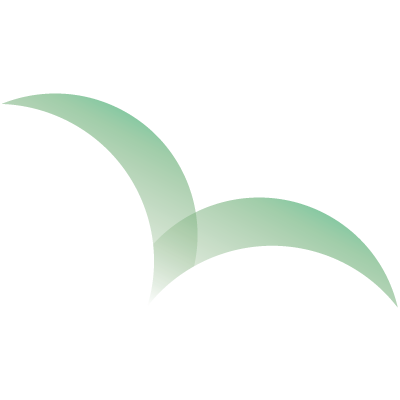 One to one mindfulness training will provide you with core mindfulness skills to help bring increased emotional and physical wellbeing to your life. Individual mindfulness training can be adapted to suit your own personal circumstances or interests. It is an excellent introduction allowing you to experience mindfulness first hand. If you have previous mindfulness experience it will support you to deepen in your practice.
One to one sessions will train you to bring mindfulness to all areas of your everyday life as you become familiar with the practices. It will also allow you to bring mindfulness training to a schedule that suits your life.
The Mindfulness-Based Stress Reduction and Mindfulness-Based Cognitive Therapy course programmes will provide the basis for one to one training. The training will generally last for approximately eight sessions, depending on your own circumstances.
You will receive audio practices and handouts each week to practice yourself at home outside of the one to one training.
One to one Mindfulness sessions are available both online and in person. This is to ensure that all those interested can safely participate in a way that best suits their own personal circumstances.
Please do not hesitate to contact for more information.
Contact no: 086 840 3722
Email: [email protected]
"I have completed a one to one mindfulness course with Shirine this summer. My life was being taken over by anxiety/panic attacks and I had to do something about this. Shirine turned my life around through mindfulness. I now go about my daily routine panic free. Mindfulness has become a part of my life and benefits me greatly." – M.
Call now to schedule a psychotherapy session
If you have any questions or if you would like to make an appointment you fill in this form and we will contact you