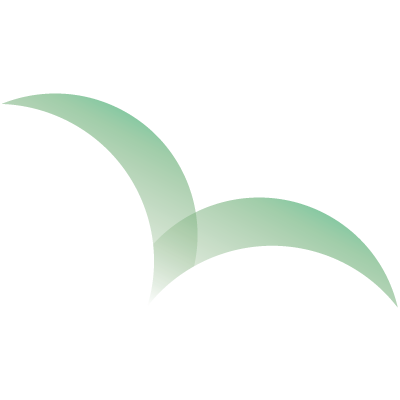 Suaimhneas CBT Therapy Cork & Mindfulness Training
 Cognitive Behavioural Therapy for Anxiety, Depression and More
Online Therapy Available 
CBT Psychotherapy Cork & Mindfulness Trainer
At Suaimhneas CBT Therapy Cork and Mindfulness training, you will find a warm, non-judgemental, safe space to help you to overcome whatever you are struggling with in life. My aim is to support you to overcome these difficulties such as worry, overthinking, anxiety, depression, panic, social anxiety, health anxiety, OCD, low self-esteem or stress.
We will work together to develop your CBT and Mindfulness skills, to improve your emotional wellbeing and resilience to what you are facing right now. 
I am a Cognitive Behavioural Therapist in Cork. I am also a Mindfulness trainer specializing in the integration of CBT and Mindfulness. In addition, I am an experienced specialist working with neurodivergent adults, on the autism spectrum and with ADHD. My approach is neuro affirming. It is important to me that the therapeutic space is a safe place, and respectful of neurological differences. 
As a fully qualified and accredited CBT Psychotherapist, I deliver high quality, specialist and evidence-based CBT treatment plans based on your own individual needs.
Together we will find ways through CBT therapy and Mindfulness-based approaches to help you overcome these difficulties, and to live your life in a way that truly matters to you with health, wellbeing and vibrancy. 
Cognitive-Behavioural Therapy (CBT)
Cognitive-Behavioural Psychotherapy (CBT) is an evidence-based, present-focused talking therapy. CBT focuses on how you see yourself as a person and the world around you, and how this can affect your emotions, and what you do in response.
CBT Therapy is recommended by the National Institute for Health and Clinical Excellence (Nice UK) for many different problems such as Social Anxiety, Depression, Generalised Anxiety and Panic.
Do you ever feel stuck going around in circles with with the same problem? In CBT Psychotherapy, we identify what is causing your difficulty, and what is keeping you in a vicious cycle of anxiety or depression. We work together in a safe and supportive space to build your skills and confidence so that you can move forward with your life.
I specialize in the integration of CBT Therapy and Mindfulness which emphasizes the therapeutic use of Mindfulness, Self-Compassion and Self-Acceptance in your sessions. 
CBT Psychotherapy is proven to be extremely effective for a range of mental health difficulties. If you wish to learn more about how CBT Therapy can help  feel free to click on the links below:
Autism Counselling and Psychotherapy for Adults
During our initial phone call we will discuss what you would like to gain from CBT therapy. You can ask any questions you might have and Shirine will also give you an idea of what to expect from the sessions. During our phone call we will also arrange your first appointment.
During your first appointment we will do an assessment to get an understanding of the challenges you are currently facing in your life and what you need from the sessions to be of most benefit to you. From there, we can decide the most suitable treatment and interventions to guide future sessions. Most importantly, it is your space to take the time you need to talk about what is bothering you in a safe and supportive environment. .
Mindfulness-Based Stress Reduction (MBSR) is an internationally respected program developed by Jon Kabat-Zinn over forty years ago. It has been clinically proven to benefit people with a diversity of life challenges such as Stress, Depression, Anxiety, Chronic Pain, and Recovery from Illness. 
Practicing mindfulness is about finding a new way of relating to these challenges, one that helps us to slow down and savour what we find in the present moment, and to respond rather than react to what we are facing in life. 
Mindfulness is a way of living for me and I am very grateful to be able to experience present moment awareness as a way of being in the world, and to guide me through life's inevitable ups and downs. It is a privilege to be able to bring this to others to support them in their own healing and wellbeing. 
At Suaimhneas Cork Mindfulness, I offer the following Courses, Training and Workshops.
Mindfulness-Based Stress Reduction courses
One to One Mindfulness sessions  
Mindfulness and Wellbeing at Work (Webinars and Training).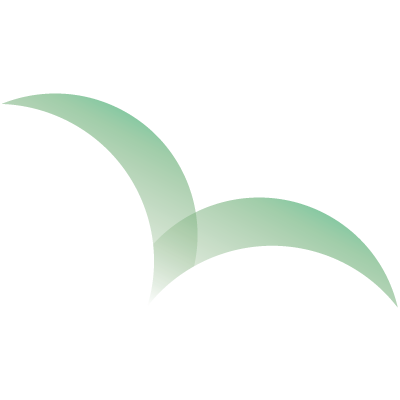 Anxiety
Cognitive Behavioural Psychotherapy CBT for Anxiety
Low Self Esteem
Cognitive Behavioural Psychotherapy CBT for Low Self Esteem and Self Criticism
Depression
Persistent Unhappiness and Depression can benefit from CBT
Call Now to Book a CBT Therapy Session
If you have any questions or if you would like to make an appointment you fill in this form and we will contact you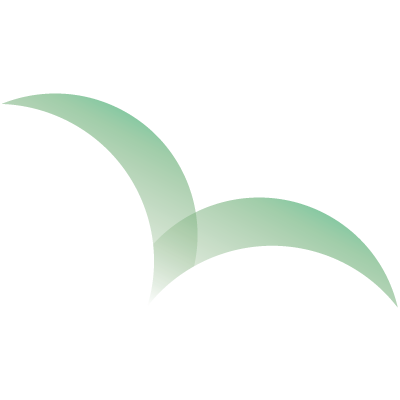 "When I first came across CBT I was in a constant state of anxiety and could not relax and settle myself. Everything was difficult. Even small tasks caused me stress. I started CBT with Shirine and I cannot believe the difference it made and is still making to my life. CBT has given me the ability to help heal and look after myself"
"From the beginning I had a very good feeling about our relationship and that I could be fully open and transparent with Shirine as I felt a deep sense of trust. I learnt a lot about myself and how to use that information to understand my current thinking and by introducing self-compassion and mindfulness into my life! I highly recommend Shirine as a therapist, without any doubt! Many thanks for the sessions!"
"Shirine was born to do this job. Her sincerity, warmth and authenticity shine through. She went out of her way to help me with my particular challenge (recovery from chronic pain). I couldn't recommend her higher"