What is Mindfulness-Based Stress Reduction?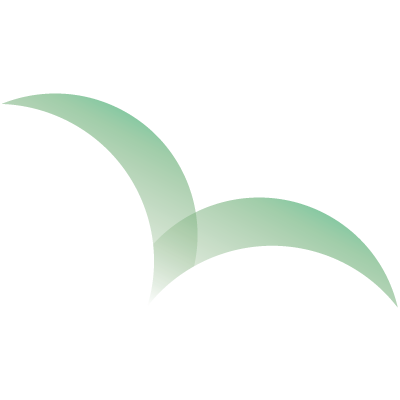 Mindfulness-Based Stress Reduction (MBSR)
Mindfulness-Based Stress Reduction (MBSR) is a deeply transformative eight week course in the tradition of Jon Kabat-Zinn (Wherever you go; There you are, Full Catastrophe Living). It is an intensive, experiential training in mindfulness which will enable you to access your own inner resources to respond more effectively to stress and improve your emotional wellbeing. It will help you to slow down a racing mind and to engage wholeheartedly in the present moment, so as to respond rather than react to life's daily stressors. Through mindfulness meditation we find a new way to relate to our experience, moment to moment, and to let go of our tendency to judge and criticise our inner experience. This course places a strong emphasis in helping you to cultivate a befriending and nourishing relationship towards yourself.
The MBSR course is 8 weeks in duration for one evening per week. It includes a full day of mindfulness later in the course to help you to deepen in your mindfulness practice. The course includes the development of practical mindfulness skills through practices such as Sitting Meditation, Mindful Yoga and Bodyscan Meditiation. Throughout the course particular emphasis is placed on bringing mindfulness to all aspects our lives and this includes the development of a personal mindfulness practice in your life. You will receive guided audios and a course handbook to facilitate home practice.
The Mindfulness-Based Stress Reduction (MBSR) programme was developed by Jon Kabat-Zinn at the Stress Reduction Clinic at the University of Massachusetts. The course is supported by over thirty five years of peer reviewed research. He has written many books such as 'Wherever you go, there you are' and 'Full Catastrophe Living'.
Suaimhneas Mindfulness Cork offers Mindfulness Meditation, Mindfulness-Based Stress Reduction Courses,  Workshops and One to One Mindfulness sessions.
"Shirine was born to do this job. Her sincerity, warmth and authenticity shine through. She went out of her way to help me with my particular challenge (recovery from chronic pain). I couldn't recommend her higher"
Who will benefit from a Mindfulness-Based Stress Reduction Program?
People come on the Mindfulness-Based Stress Reduction course for many reasons. Some have already been practicing mindfulness and would like to go more deeply into their personal mindfulness practice. Others, would like to calm a racing mind and find ways to step back from a busy life by focussing on the here and now.
The Centre for Mindfulness reports that an eight week MBSR course can also be of benefit to those who experience a variety of life challenges such as stress, chronic pain, anxiety, panic, recovery from illness, low mood depression, and insomnia.
Benefits of Mindfulness-Based Stress Reduction
Reduced stress, worry, and anxiety.
Increased inner stability, wellbeing and resilience to life's challenges.
Greater ability to relax and maintain present moment awareness.
Improves mood and emotional wellbeing.
Strengthens decision making, memory, information processing and problem solving abilities.
Can improve interpersonal relationships with others.
Greater appreciation of simple things in life.
Increased immunity and physical wellbeing.
Assists with our relationship to physical and emotional pain.
"I can only say, I enjoyed every minute. Shirine is, in my opinion, the channel which enabled me to become mindful and experience the joy of it."
If you have any questions or if you would like to make an appointment you fill in this form and we will contact you