Frequently Asked Questions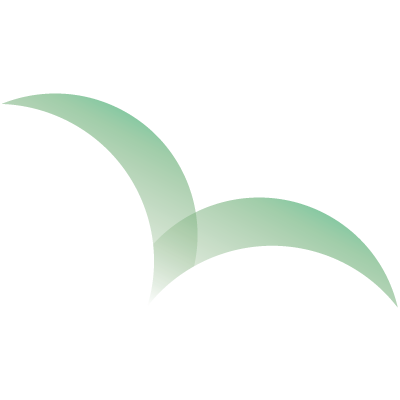 Cognitive Behavioural psychotherapy is known to be a relatively short-term in comparison to some other forms of psychotherapy. This is because it focusses on addressing specific problems with established treatment approaches. That said, this will depend on your own individual circumstances, what you are currently struggling with in your life. Each person will differ in terms of length of time for recovery, generally treatment will last anything from two to six months.
It is strongly recommended that you attend weekly at the beginning in order to get the most out of the sessions. CBT therapy is an active approach which requires practicing newly learned skills between sessions. Bringing CBT skills into your own daily life is where you will see the changes take place. It is especially important at the beginning of therapy to have as much support with this as possible. As the treatment progresses and you become more confident with the approach you can reduce the frequency of sessions as best suits your circumstances.
CBT psychotherapy sessions are one hour long and cost €65. One to one Mindfulness sessions also cost €65 for one hour.
I abide by the Code of Ethics and Professional Conduct as outlined by the Association of Professional Counsellors and Psychotherapists (APCP).
In general, what we talk about together remains confidential. If you wish for me to speak with your GP or another health professional, then I will do so only with your expressed consent. I receive monthly supervision to ensure I am working to the highest ethical standards. This process is confidential, and I refer to clients only by their initials when discussing casework. On rare occasions, if I believe that you or someone else is at risk of harm then I am ethically bound to break confidentiality.