Frequently Asked Questions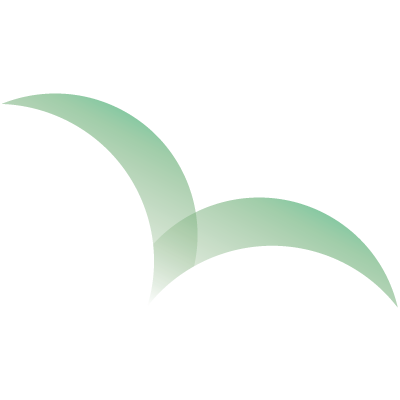 Cognitive Behavioural psychotherapy is known to be a relatively short-term in comparison to some other forms of psychotherapy. This is because it focusses on addressing specific problems with established treatment approaches. That said, this will depend on your own individual circumstances and what you are currently struggling with in your life. Each person will differ in terms of length of time for recovery, generally treatment will last anything from two to six months.
It is strongly recommended that you attend weekly at the beginning in order to get the most out of the sessions. CBT therapy is an active approach which requires practicing newly learned skills between sessions. Bringing CBT skills into your own daily life is where you will see the changes take place. It is especially important at the beginning of therapy to have as much support with this as possible. As the treatment progresses and you become more confident with the approach you can reduce the frequency of sessions as best suits your circumstances.
At present, one to one CBT sessions are delivered remotely and online via zoom.